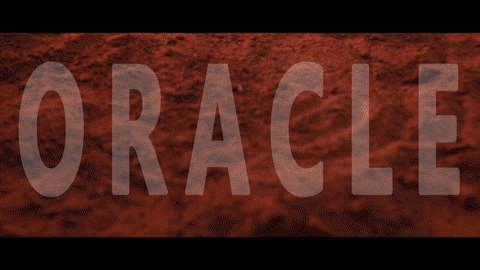 ORACLE is an animated short film by a team of three: Joacim Svedlund, Isac Stockmeier, and myself Julia Dahllöf-Hinders.
My main job was to make concept art and create the puppets for animation as well as animating.

The film is password protected for now but you are welcome to contact me for the password if you wish to see it. Here is the link to the film on Vimeo.
In my showreel here on this website I will showcase some of the shots that are animated by me.